It's an Immersive Way to Walkthrough a Property or a Business Online 24/7 from any device. It feels so Real, it's like Being There!
The Ultimate Marketing Tool in the Metaverse World
Bring Customers to your Door
01.
Be seen, online exposure 24/7. Boost your revenue.
02.
Includes Google "Inside My Business" features.
03.
Show your Venue in a way that photos and videos cannot.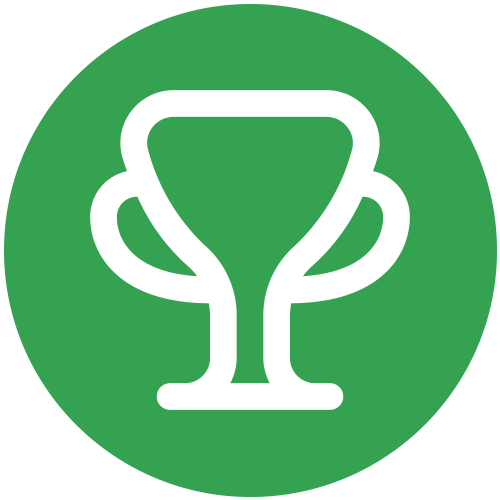 04.
Be ahead of the Competition.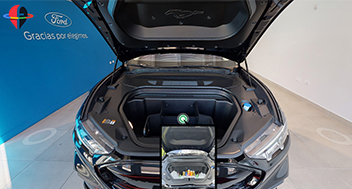 Info Points
Include info tags directly to your 3D Space to Highlight Key Features.
Measures
Take Measurements directly from the 3D Space without having to be There physically.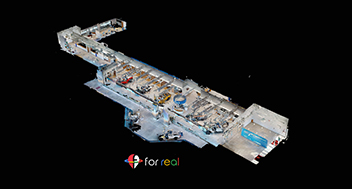 Dollhouse View
Allows user to check a property from every angle and have better perspective.
Guided Tours
High-quality tours of your 3D model guided throughout the space.
Schematic floor plan
Professional Floor plans. It Includes Room Measurements, Room Labels and Dimensions.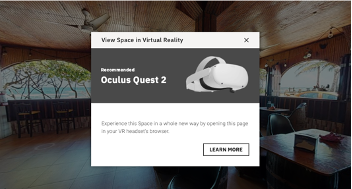 Metaverse Experience
"Oculus Quest" Virtual Reality walk around in our most immersive experience to date.